CORPORATE HISTORY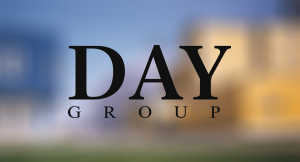 DAY Group is among Turkey's high quality and reliable companies which established in 1992. Since we were founded; we have been in working in construction, agriculture, tourism, energy, FMCG and real estate development sectors, both in Turkey and abroad.
Our company is trying to create lasting and successful values with sustainable business models, maximum efficiency principle, caring employees and importance given to the environment in every field which we operate.
DAY Group closely follows domestic and abroad developments in all sectors for targeting international success in production and commercial activities.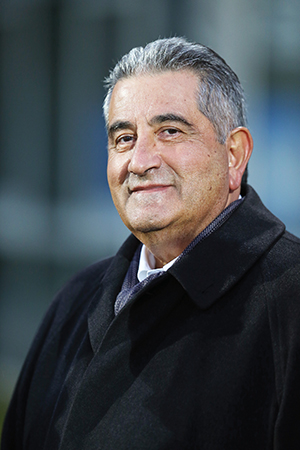 About Administration and Mahmut N. USLU
Day Group who founded by Mahmut N. USLU, has signed numerous successful projects both in Turkey and abroad. Also we are especially known as the oldest Turkish company operating in Turkmenistan.
Mahmut N. USLU, who has been the General Secretary and Press Writer of Fenerbahçe Club for about 15 years, also worked as the Assistant General Manager in the Ministry of Agriculture between 1975 and 1980. He has been General Coordinator and Founding Partner in Okan Holding. While he was General Coordinator, Okan Holding Pasta Factory in Kazakhstan, became the leader of Kazakhstan with 85% market share and in 1990s Club Marco Polo Resort has been one of Turkey's largest tourism investment.
Mahmut N. USLU continued its activities with the establishment of DAY Group in 1992, and finished many important projects in many sectors. He restored the historic Debreli Ibrahim Pasha Yalısı and converted it as "Boshporus Palace Hotel" and it has become a major tourist attraction. With the citrus gardens it owns, the citrus group still continues to import and export its products. He has contributed in many project of HES that meet Turkey's growing energy needs.
He has established the first Coca Cola factory in Turkmenistan with the parnership of The Ministry of Food, and Coca Cola Group. He had established Turk – Turkmen Söwda Öyi Hojayk Jemgyyeti and Turkmen – Turk Foreign Trade Evi Ltd. with partnership with Turkmenistan Ministry of Commerce and so the trade between the two countries has been increased.
Mahmut N. USLU, which is active in business life, successfully represents our country with domestic and foreign investments.
Mission and Vision
Our mission is to be a company that is innovative, sustainable with preserving and protecting nature and society that produces products that meets expectation of the consumers at the highest level.
Our vision is to be a leader brand in the sectors that we are operating and to help a conscious society by support education, health, environment and core values.